This adorable boy and his french bulldog. Their
instagram
is amazing.
I love love love this
amazing bracelet
. It's got the whole world inside!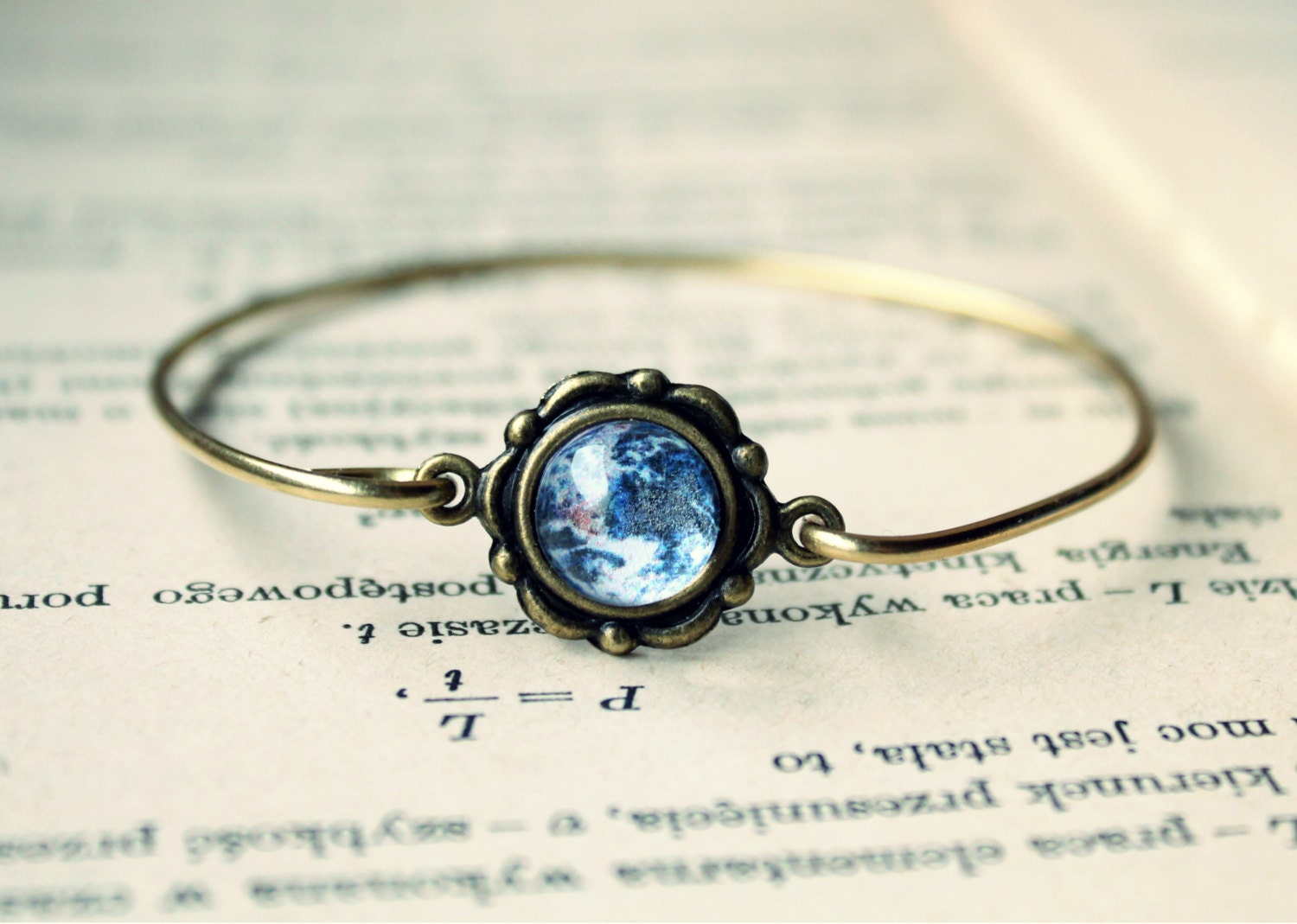 This adorable
store
that sells treats as jewelry and phone charms. I'd love to have this, but I know I'd break it off in my phone.
Perfect pairings
as done as Pantone chips, awesome! There's plenty more where this one came from :)
The luckiest man ever cuddling an adorable womat.
Little girls
from the '30s reenacting the
Wizard of Oz
Amazing article on
productive procrastination
, it works, people!